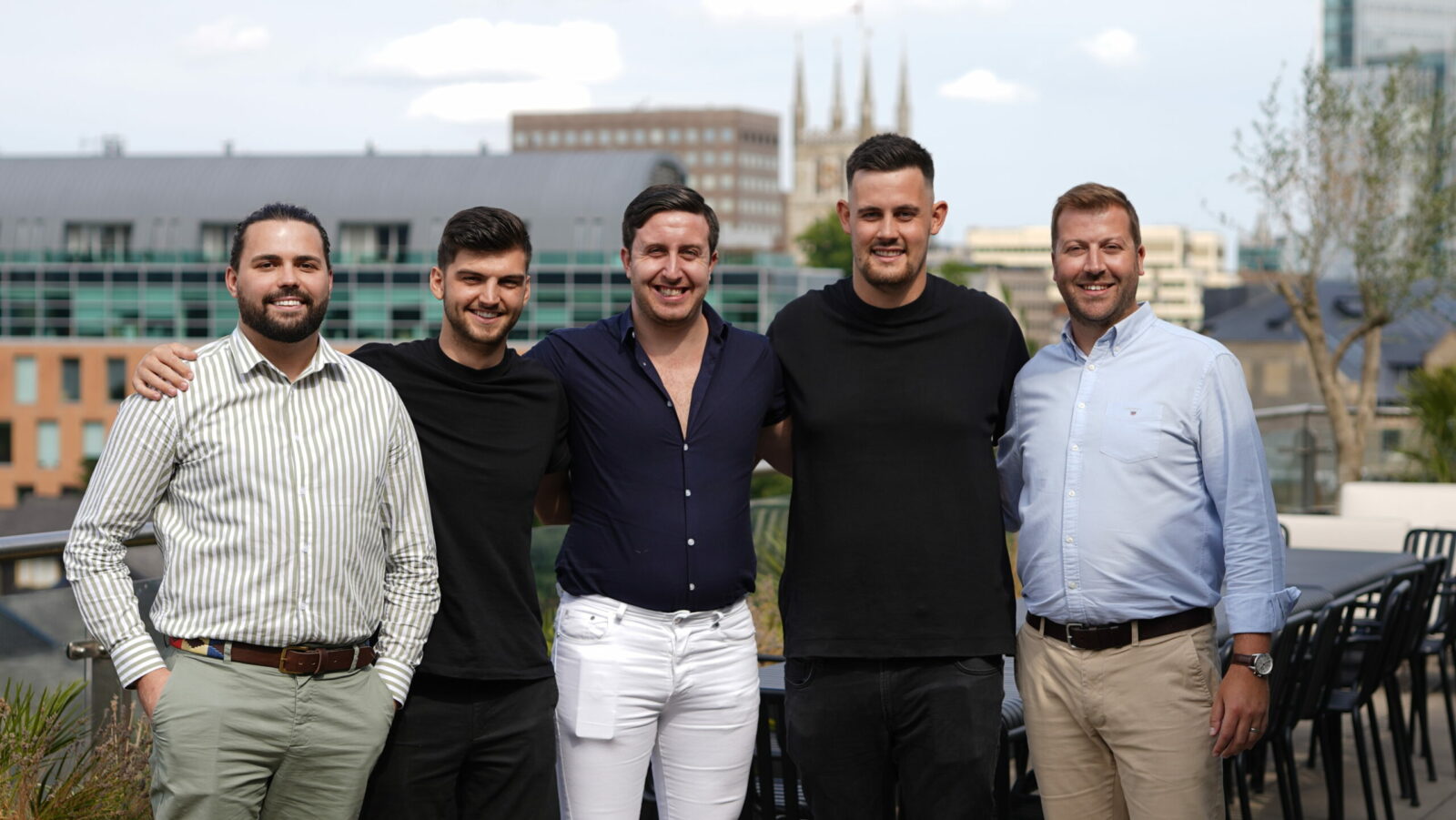 Underground Ecom hosted leading Ecommerce brands and partners for an evening of insightful
talks and networking opportunities, all at Klaviyo Headquarters in London.
The team delivered 2 talks, the first being a deep dive into what we have learned having worked with over 300 Ecommerce brands. James Matthewman (Founder and CEO) shared the trends we have seen across our partners that have led to their success,
and how they were able to navigate turbulent events throughout the last few years, namely GDPR restrictions,
IOS updates and the COVID pandemic.
We then delivered a session on how to unlock the full value of SMS alongside email marketing. Jamie Watkins (Director & COO) talked through the changing landscape of e-commerce, and the need to diversify marketing channels to generate new revenue.
Special shout-out to Jim and tonic for providing fantastic drinks and refreshments throughout the event!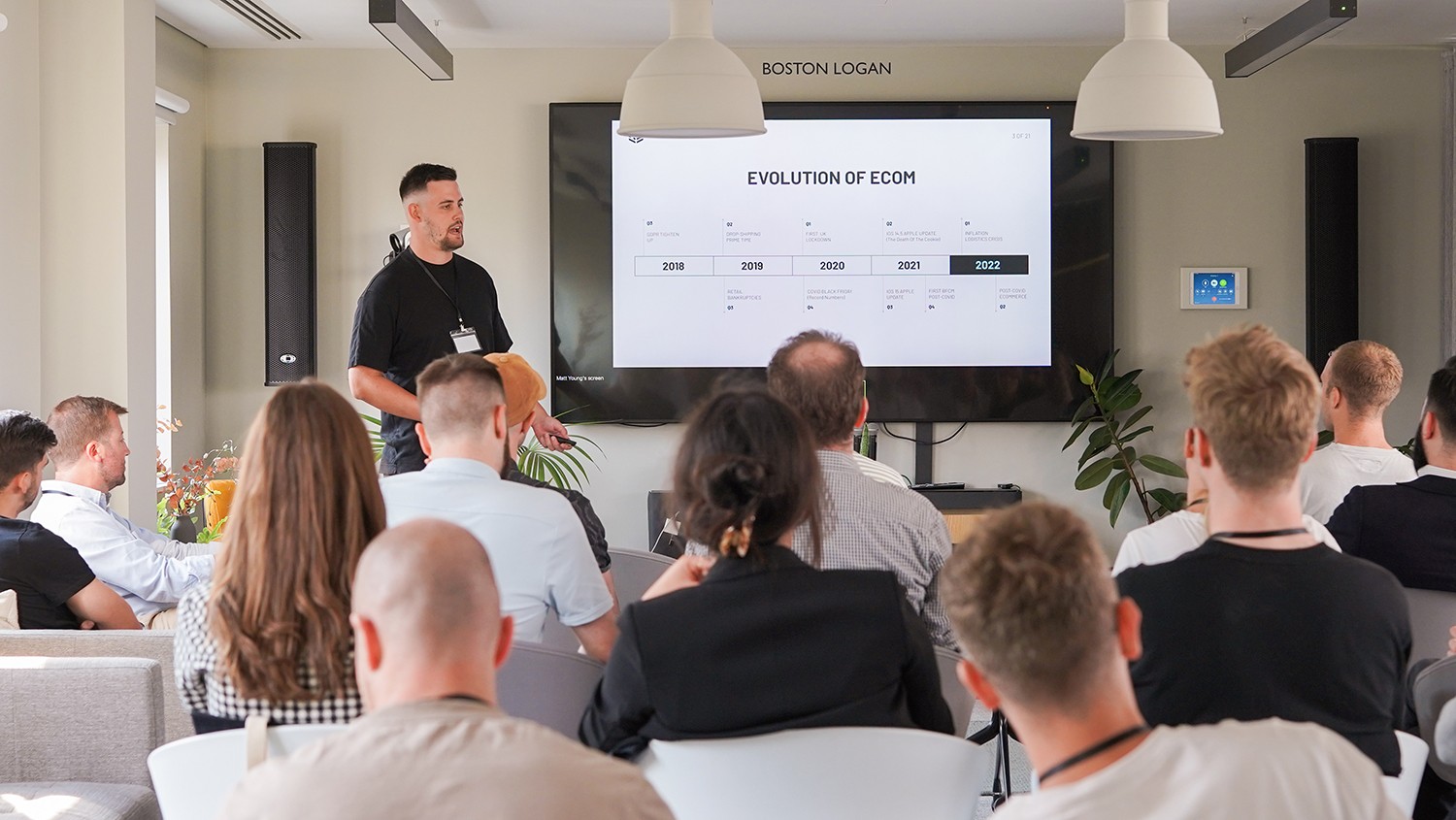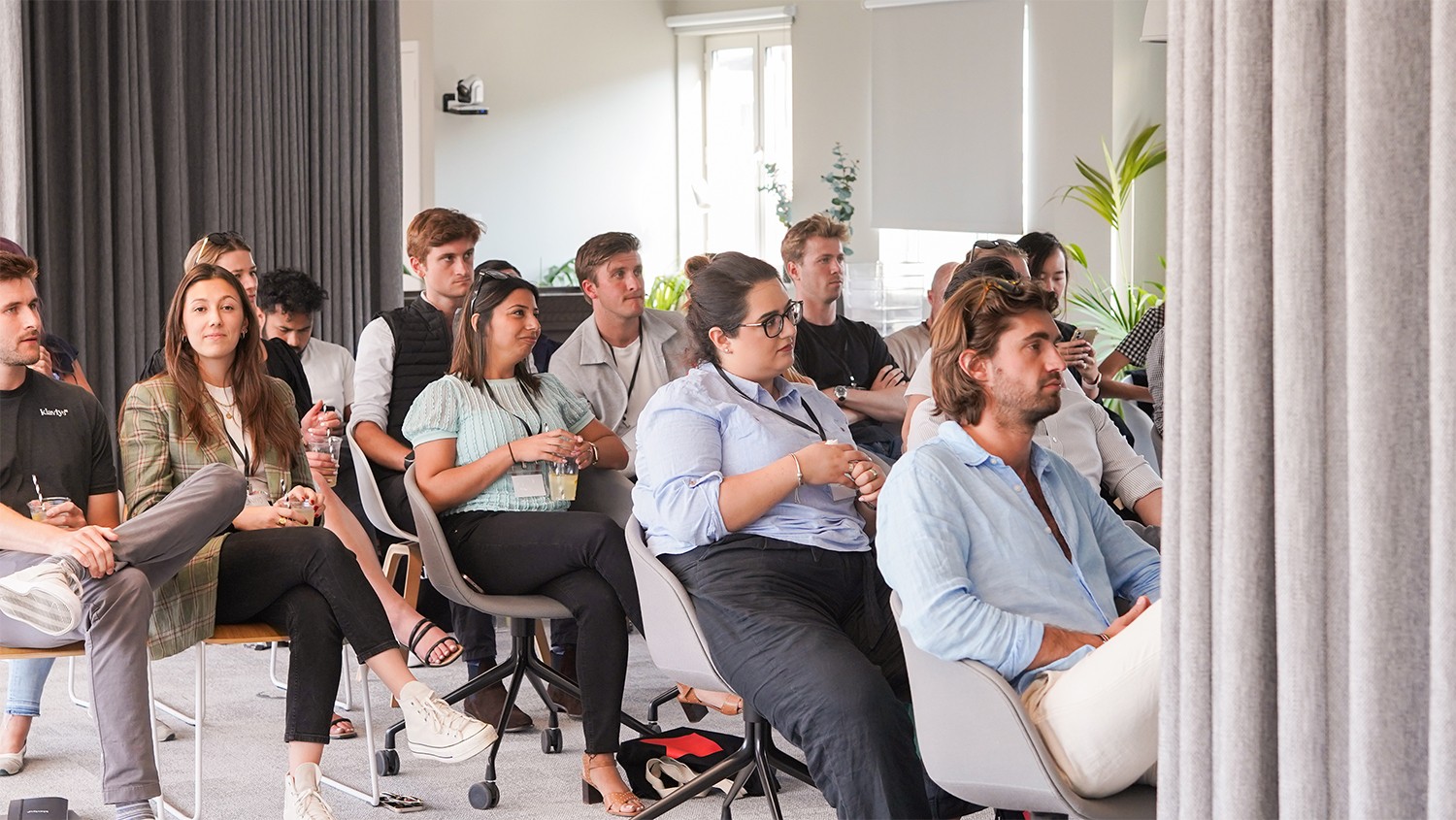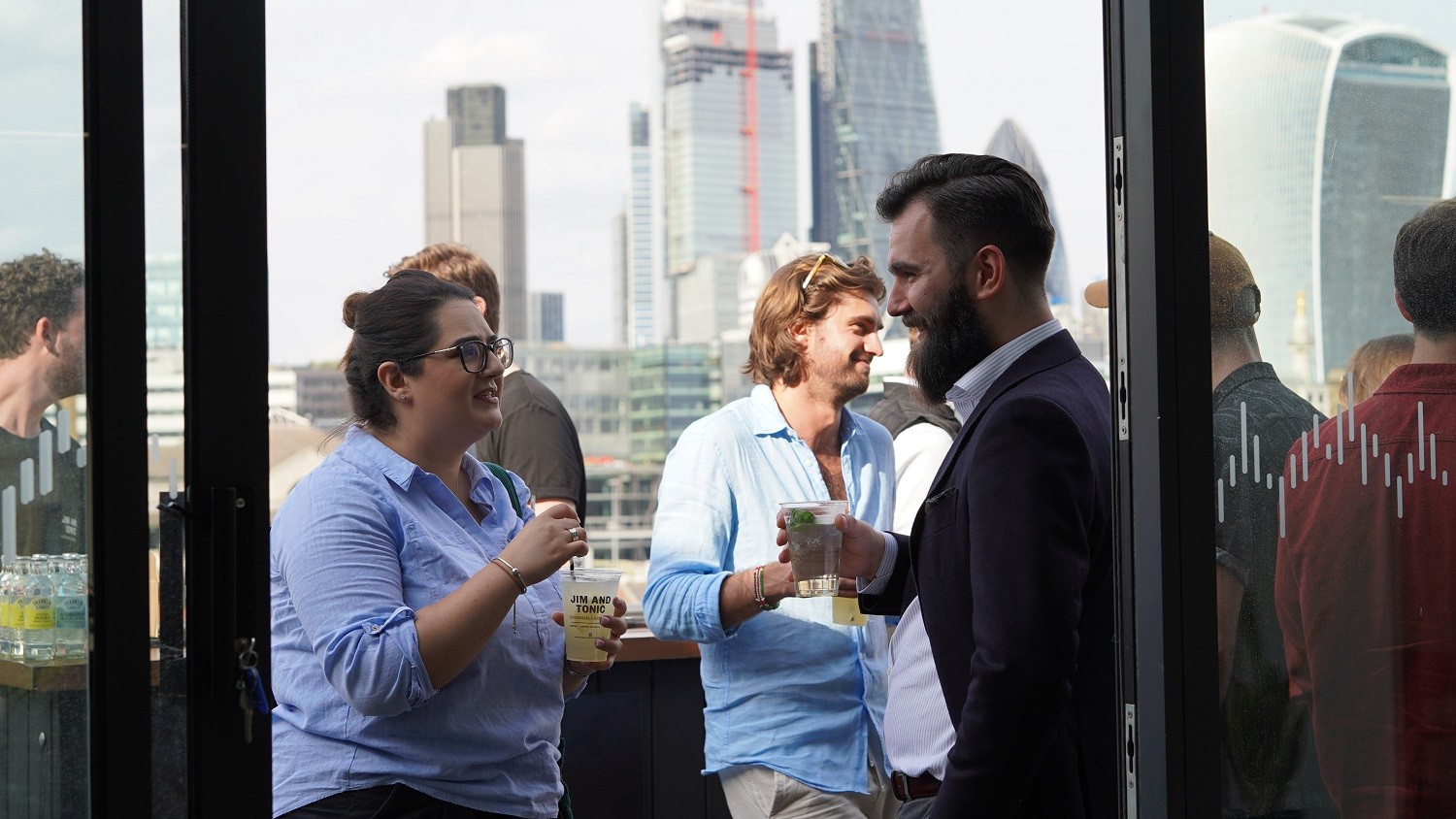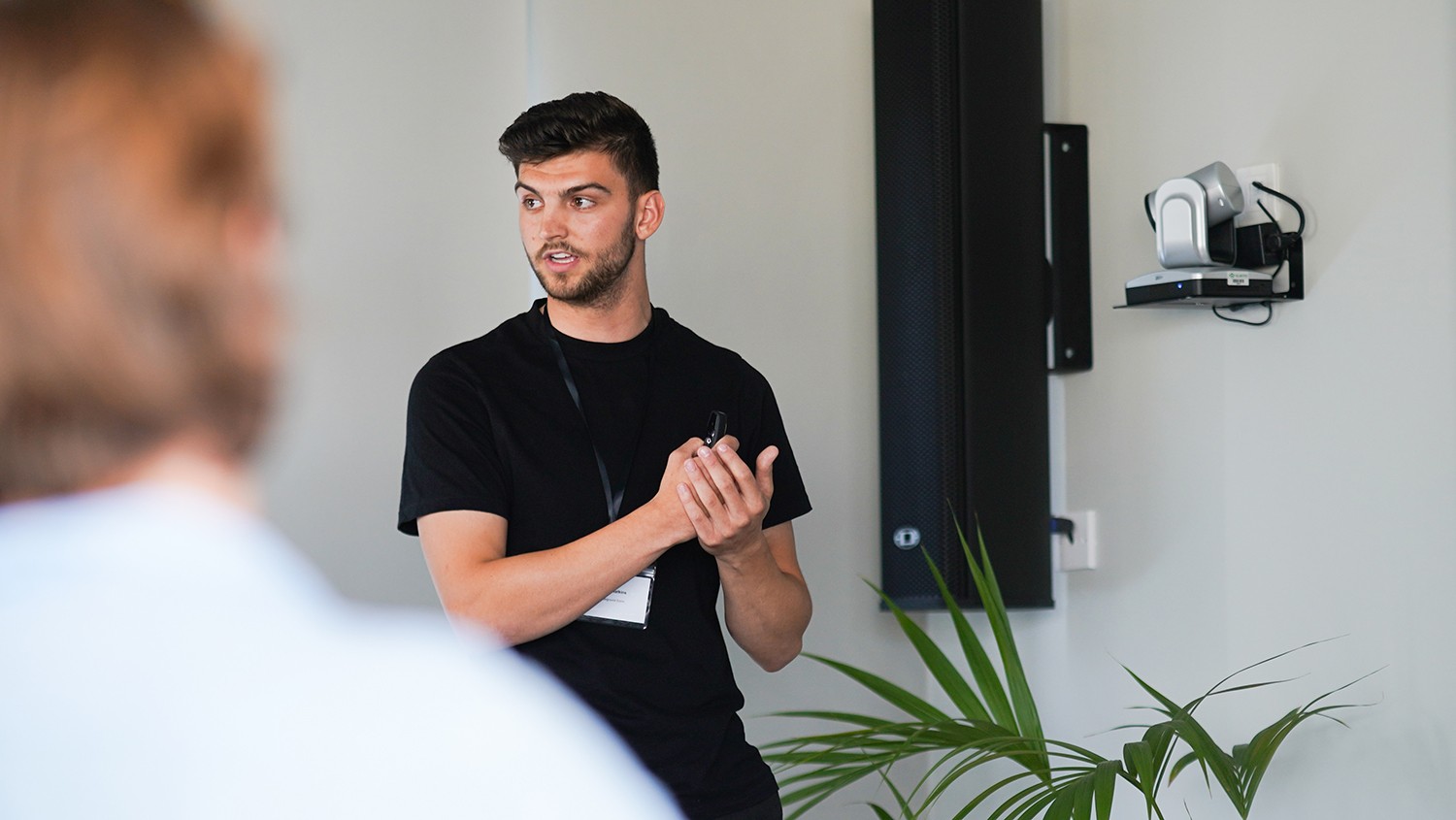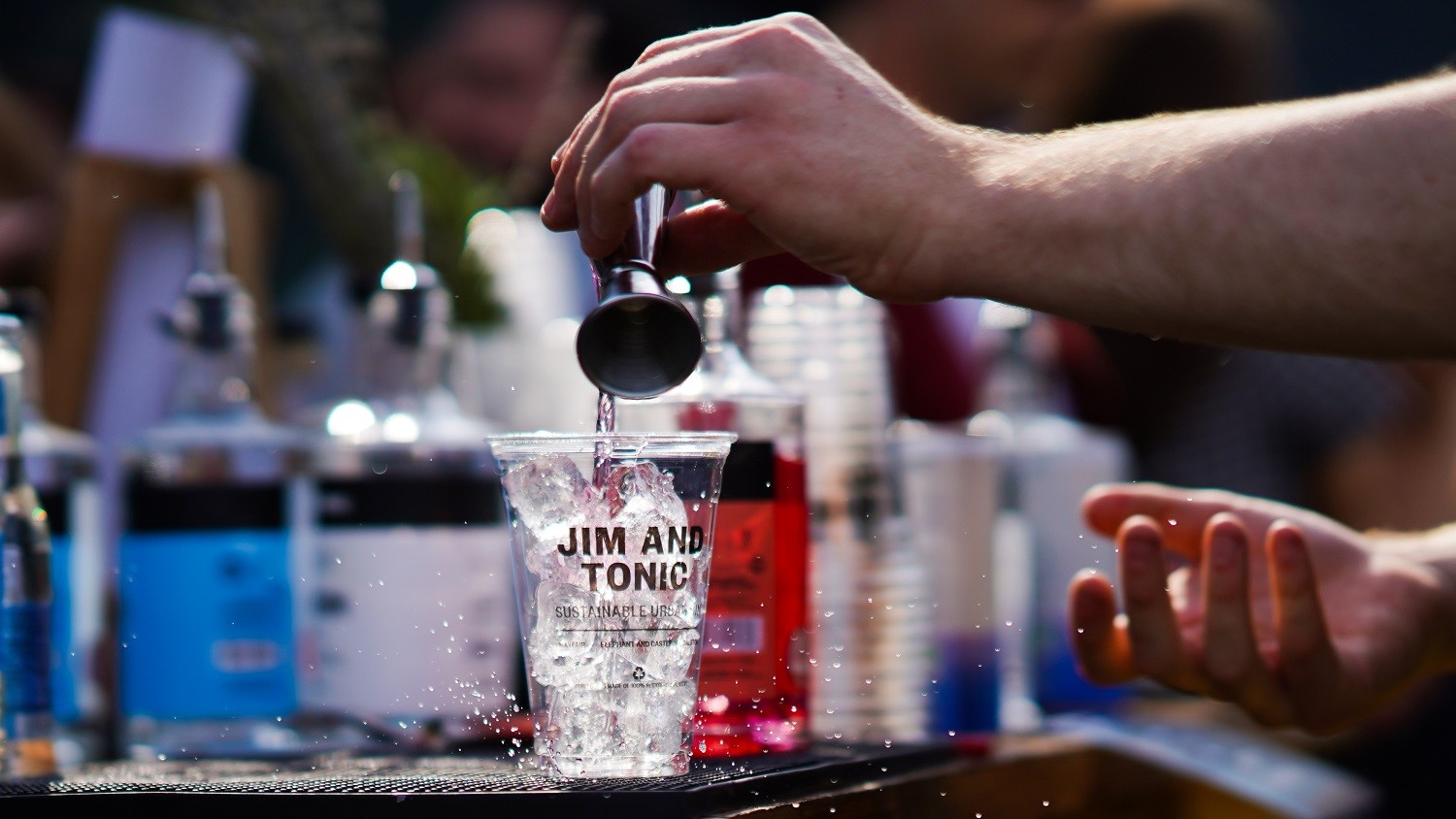 Don't want to miss the next one?
Sign up to our mailing list below and never miss an update for our next event.