A diverse team of the best retention
marketers in the world
150+ Team Members
25 Languages Spoken
Underground Ecom is on a mission to create an unrivalled team of the best retention marketers globally.
We are one of the fastest-growing retention marketing agencies worldwide for a reason. Our team is obsessed with performance, setting excellence as a minimum standard in everything we do, we don't accept second best.
Working at Underground Ecom means creating best-in-class marketing creative and strategies for some of the most exciting eCommerce brands in the US, UK and across the world- We don't take that responsibility lightly! This is why we are always looking for extraordinary individuals who are searching to be part of a growing team of passionate, like-minded people and have a direct impact on a brand's success.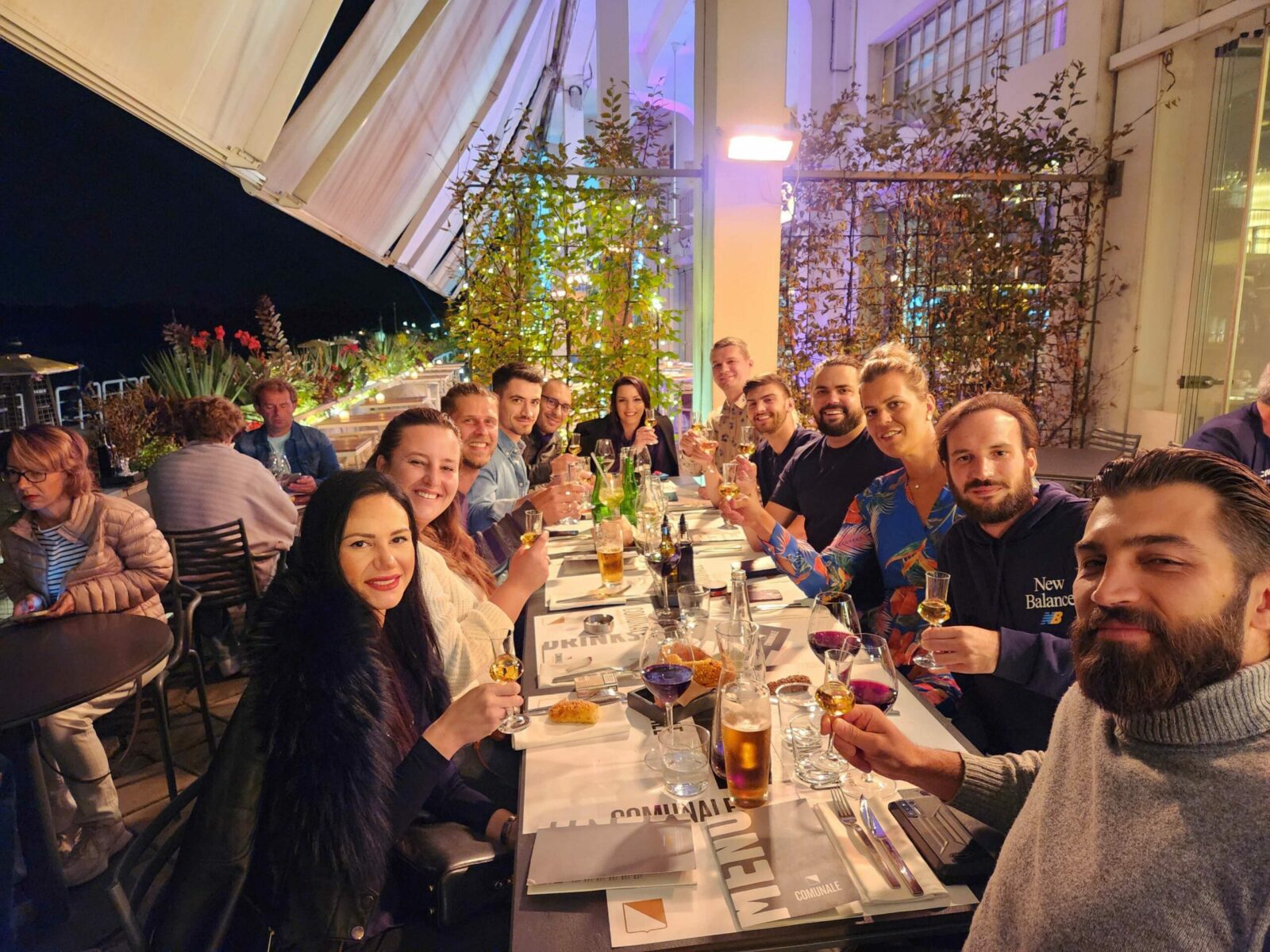 At Underground Ecom we are committed to the continuous learning and development for our team, providing opportunities to stay ahead in the continuously developing world of ecommerce.
To support our team, we provide internal and external training and development resources ensuring you are one step ahead of the rest, and have access to everything you need to guarantee success. Outside of training, we provide networking and team-meet opportunities to learn from the best minds in the space!
Flexibility At The Forefront
Underground Ecom's mission is to find and cultivate the best digital marketing talent across the globe to serve our clients. In order to do that, we offer remote and hybrid positions to allow our team to put their best creative foot forwards outside of the confines of the office.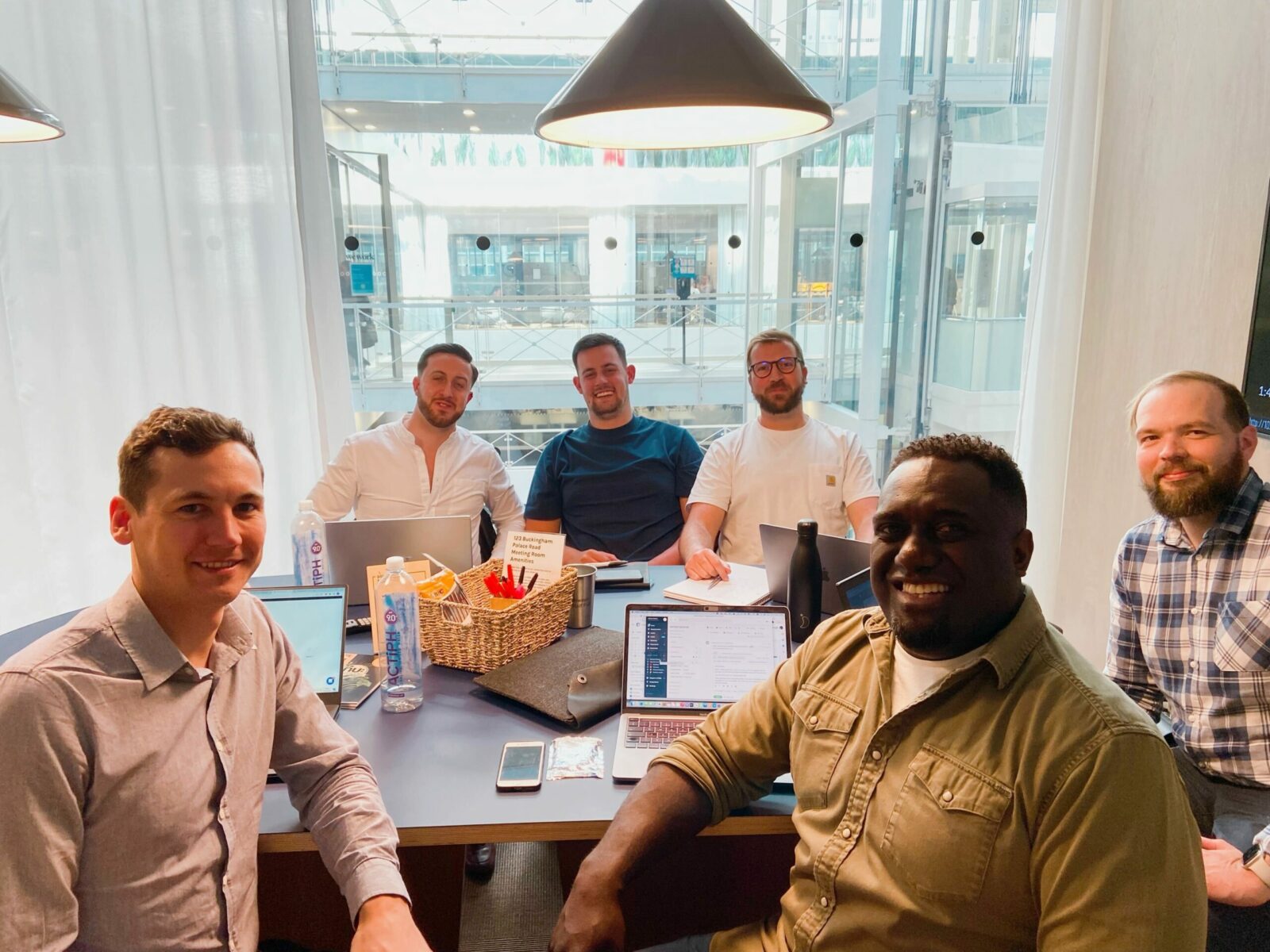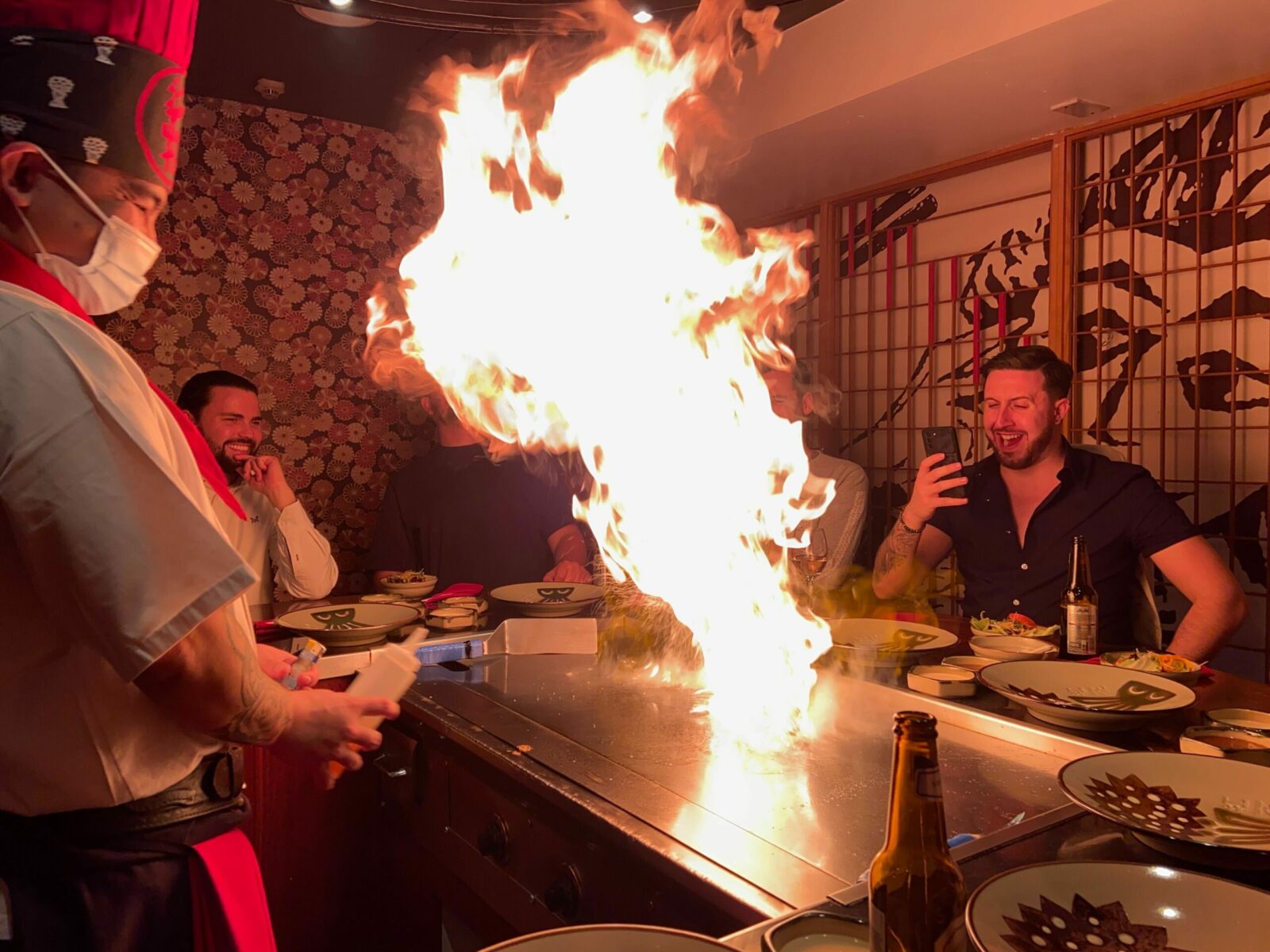 Whilst we often aren't working in the same room, we have an exciting social calendar to keep connected with our colleagues.
We have annual events across Europe to get the team together, strategize, build relationships, and occassionally let loose…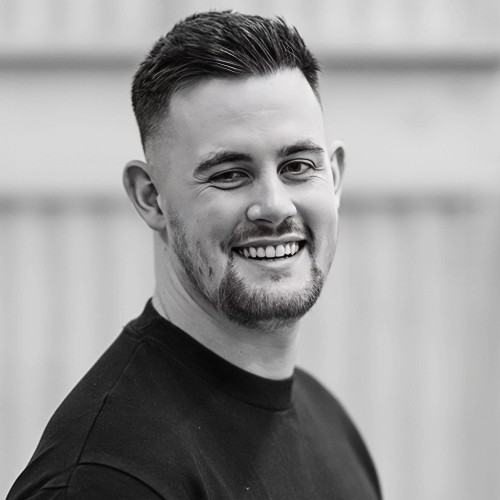 James
Founder & CEO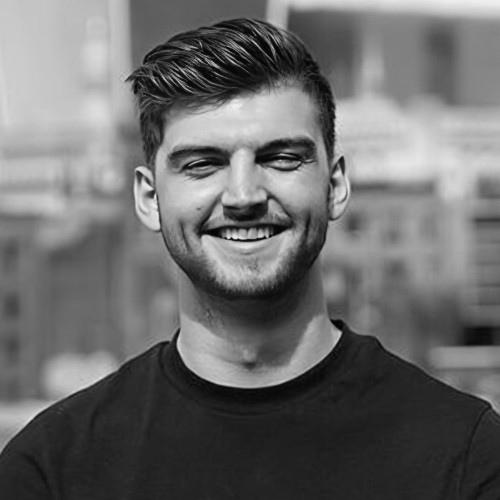 Jamie
Director & COO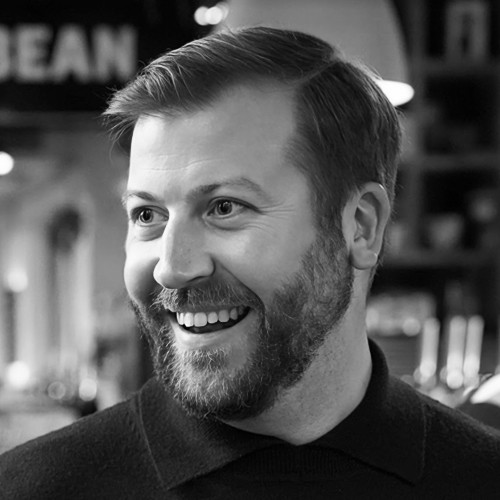 Matt
Chief Revenue Officer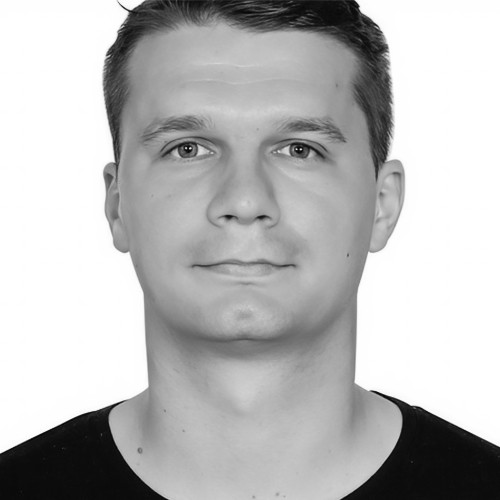 Stefan
Head of Service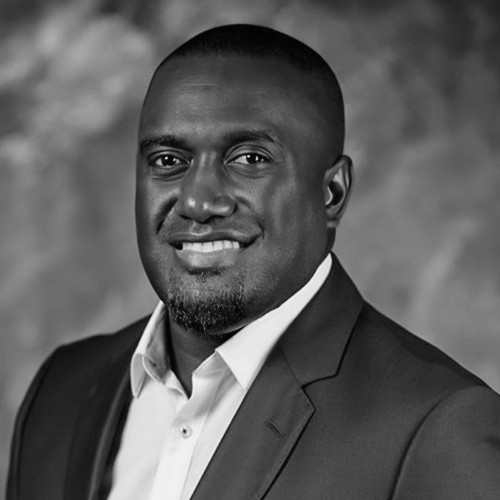 Ali
Business Development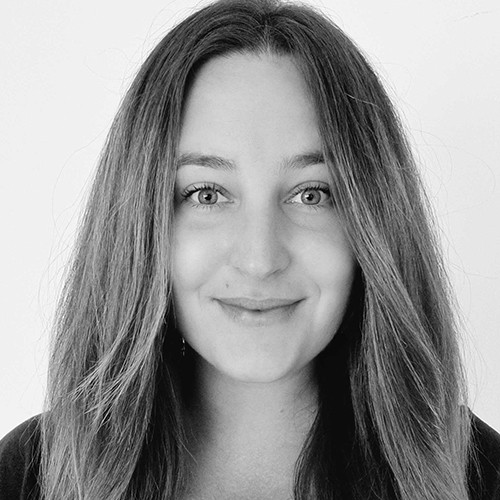 Dana
Client Director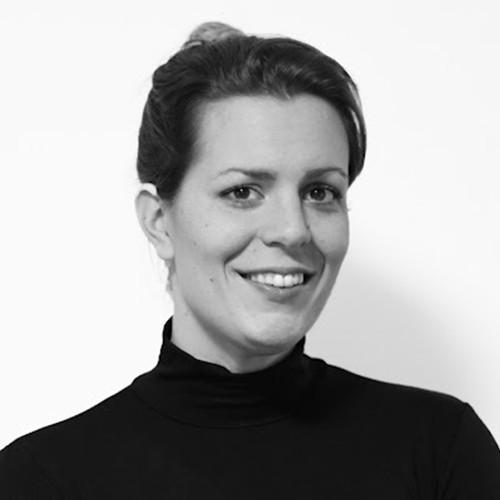 Mili
Client Director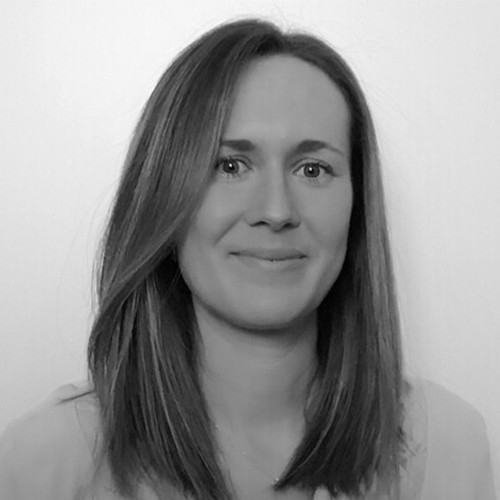 Chiara
Marketing Assistant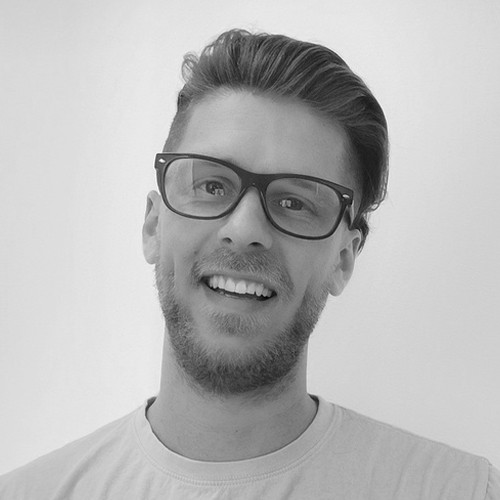 Aleks
Client Manager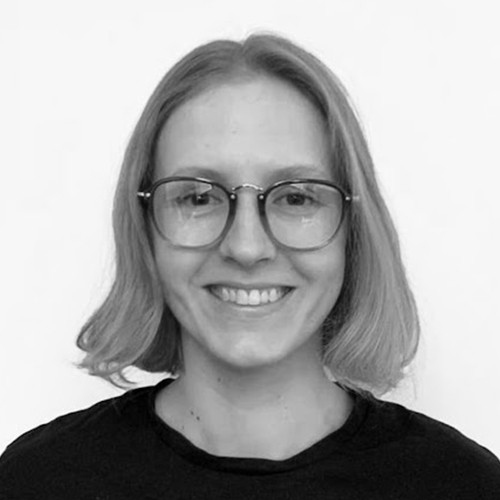 Diana
Client Manager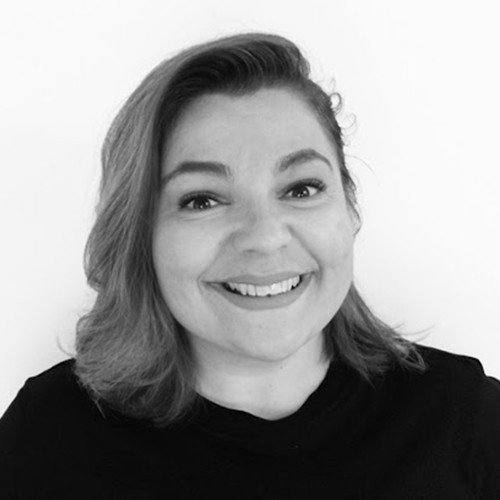 Julija
Email Marketing Executive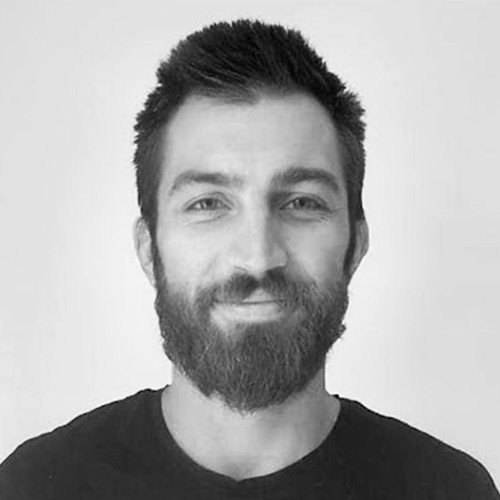 Laury
Client Manager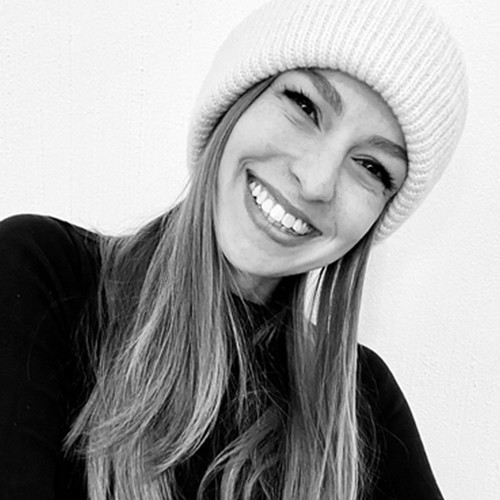 Megan
Client Manager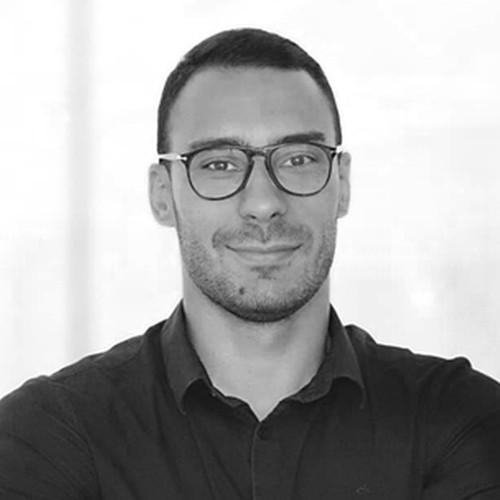 Mike
Client Manager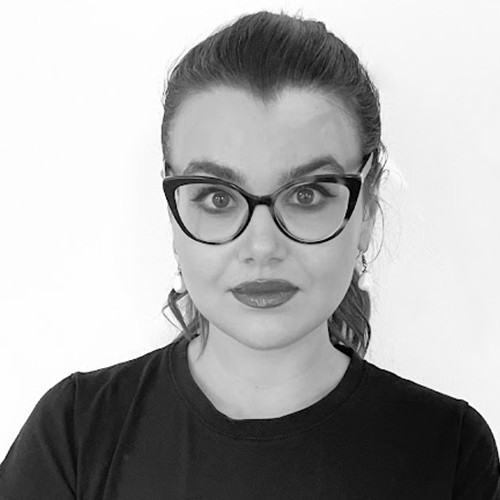 Diana
Email Marketing Executive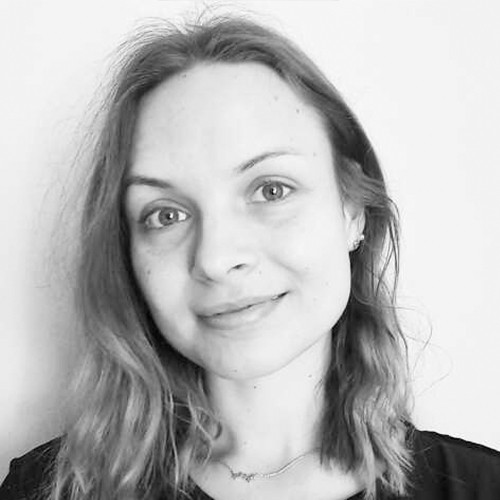 Nikki
Client Manager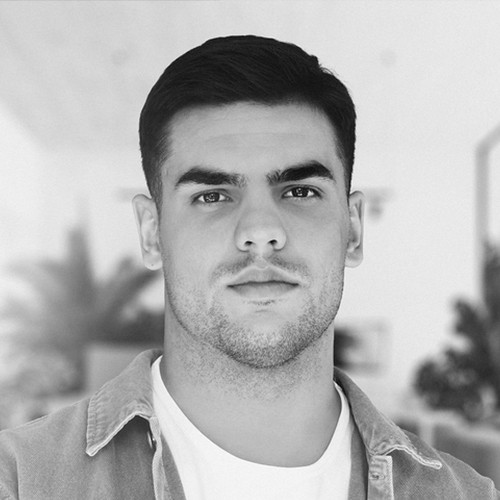 Aleksander
Graphic Designer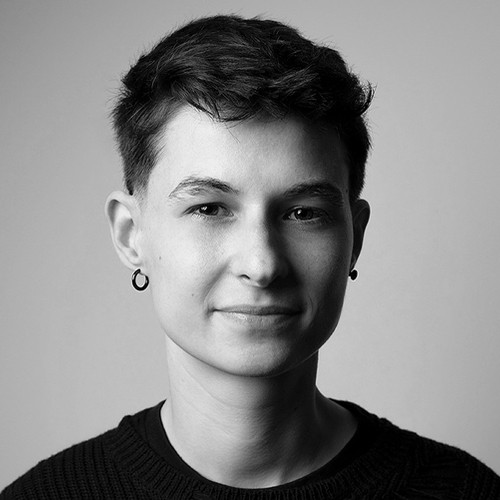 Amanda
Graphic Designer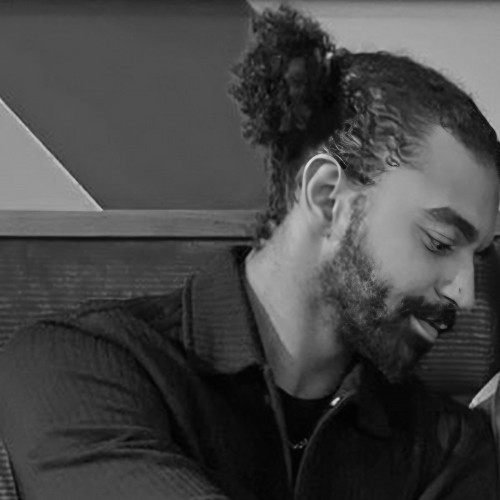 Zane
Ecommerce Copywriter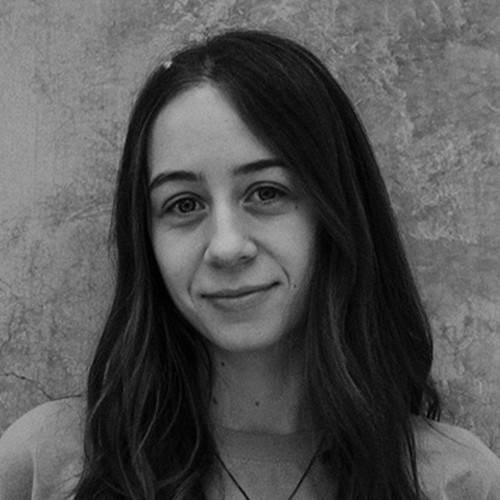 Holly
Ecommerce Copywriter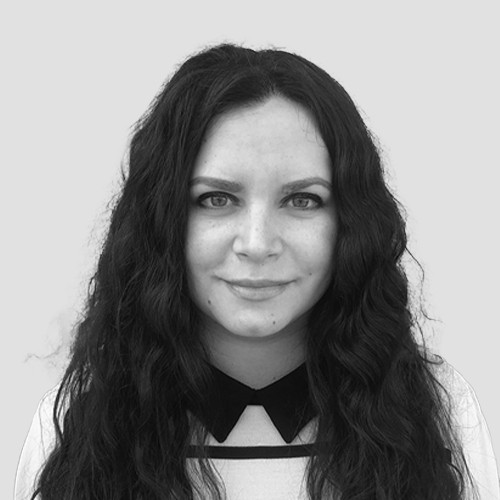 Ioana
Graphic Designer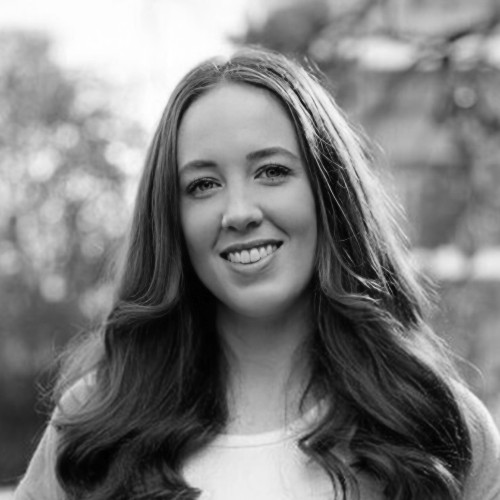 Josie
Digital Designer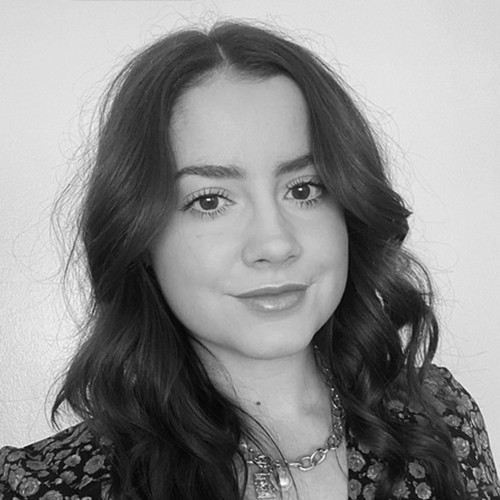 Lauren
Digital Designer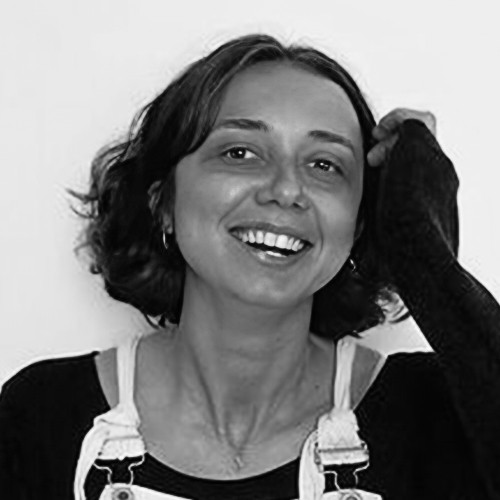 Maria
Ecommerce Copywriter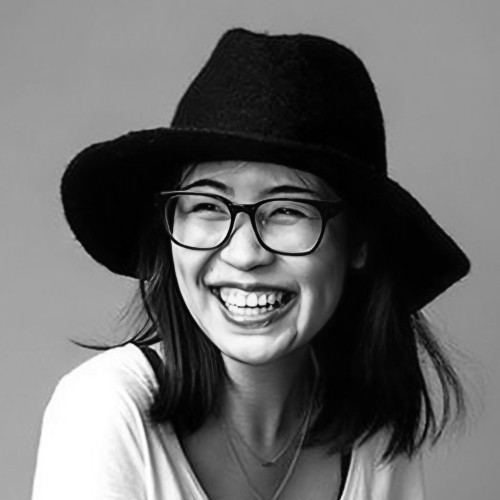 Sheryl
Graphic Designer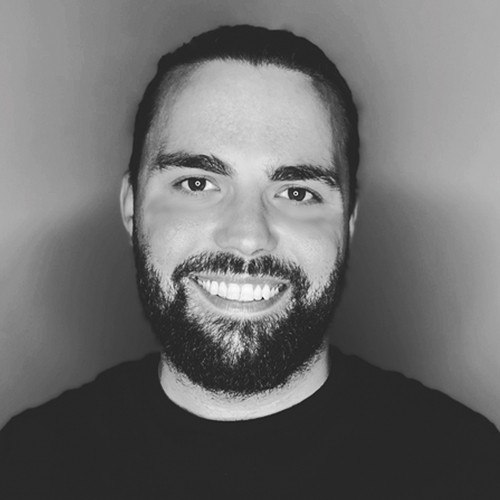 Glenn
Client Success Manager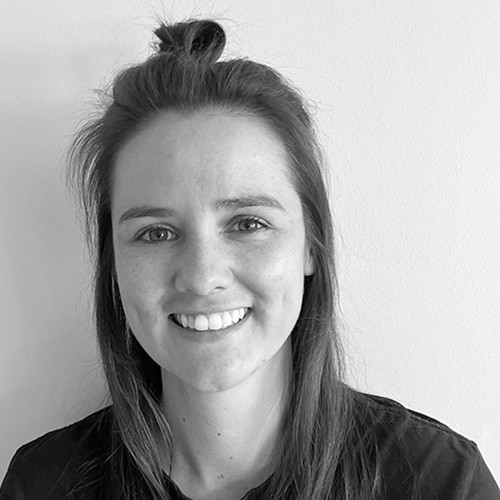 Chelsea
Client Success Rep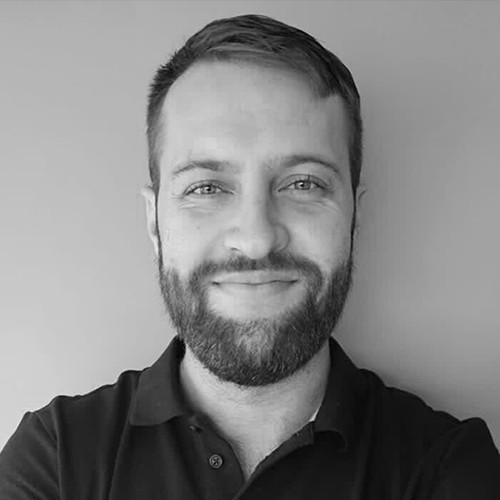 Tian
Client Success Rep
See our open positions below