Carving up the competition
Rose Skin Co is a US based DTC brand with a global presence and a rapidly growing
customer base. They came to the Underground Ecom team for help with their email marketing.
Their front end advertising channels were performing very well and they had significant traffic
coming to the website. However they did not have an advanced email strategy to capture
these leads, convert them into customers and retain them for maximum CLTV.
WoMEN's Skincare and
Hair Removal Products
Emails Strategy, Email Design, Flows Creation,
Campaigns Creation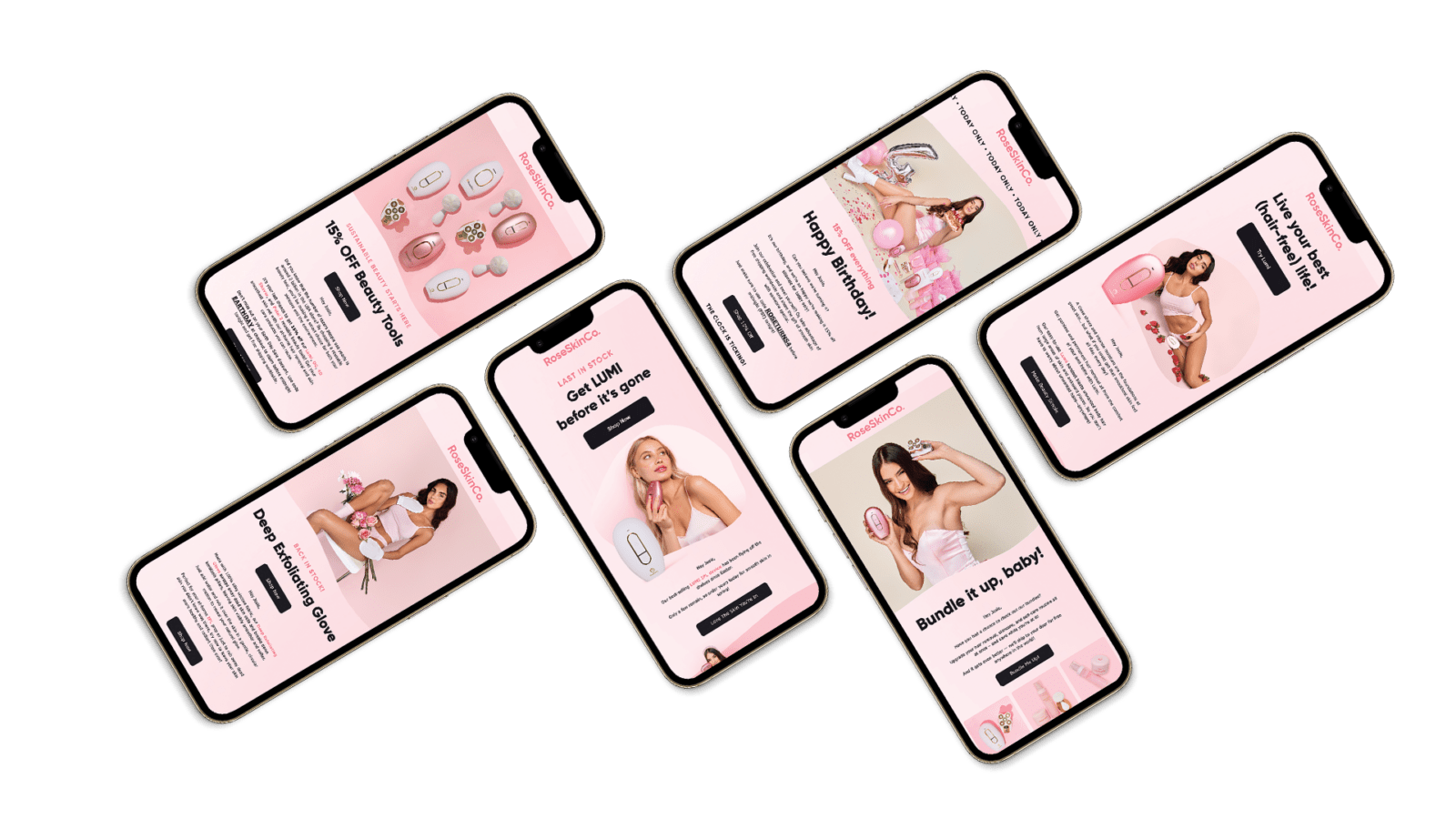 Before taking on strategic challenges our team needed to develop and align
Rose Skin Co's branding and design. We did this through our tailored brand review
process as well as working with the in-house team on design revisions until we had
an aligned vision on the look and feel of the campaigns. With this in place we could then
tackle the strategic goals and challenges.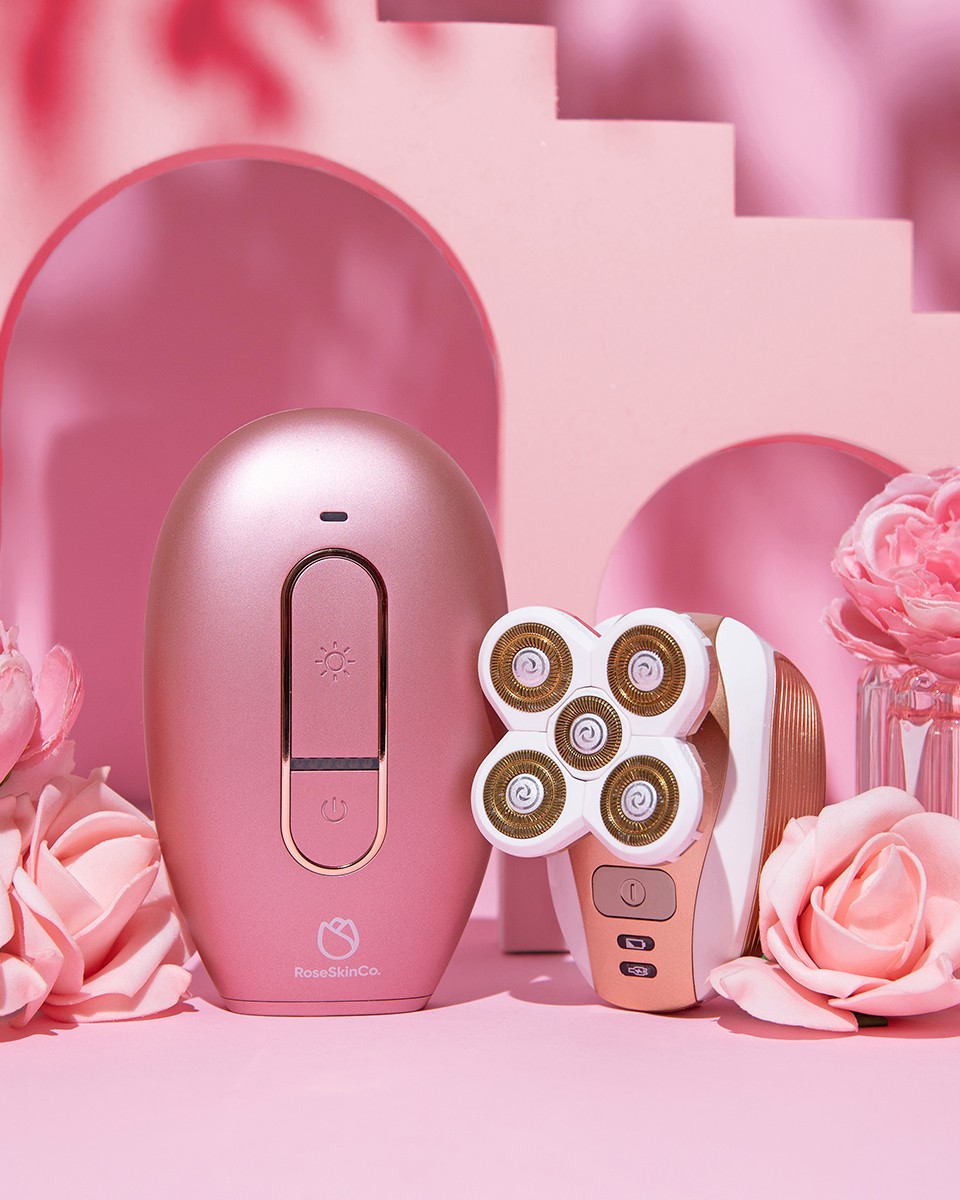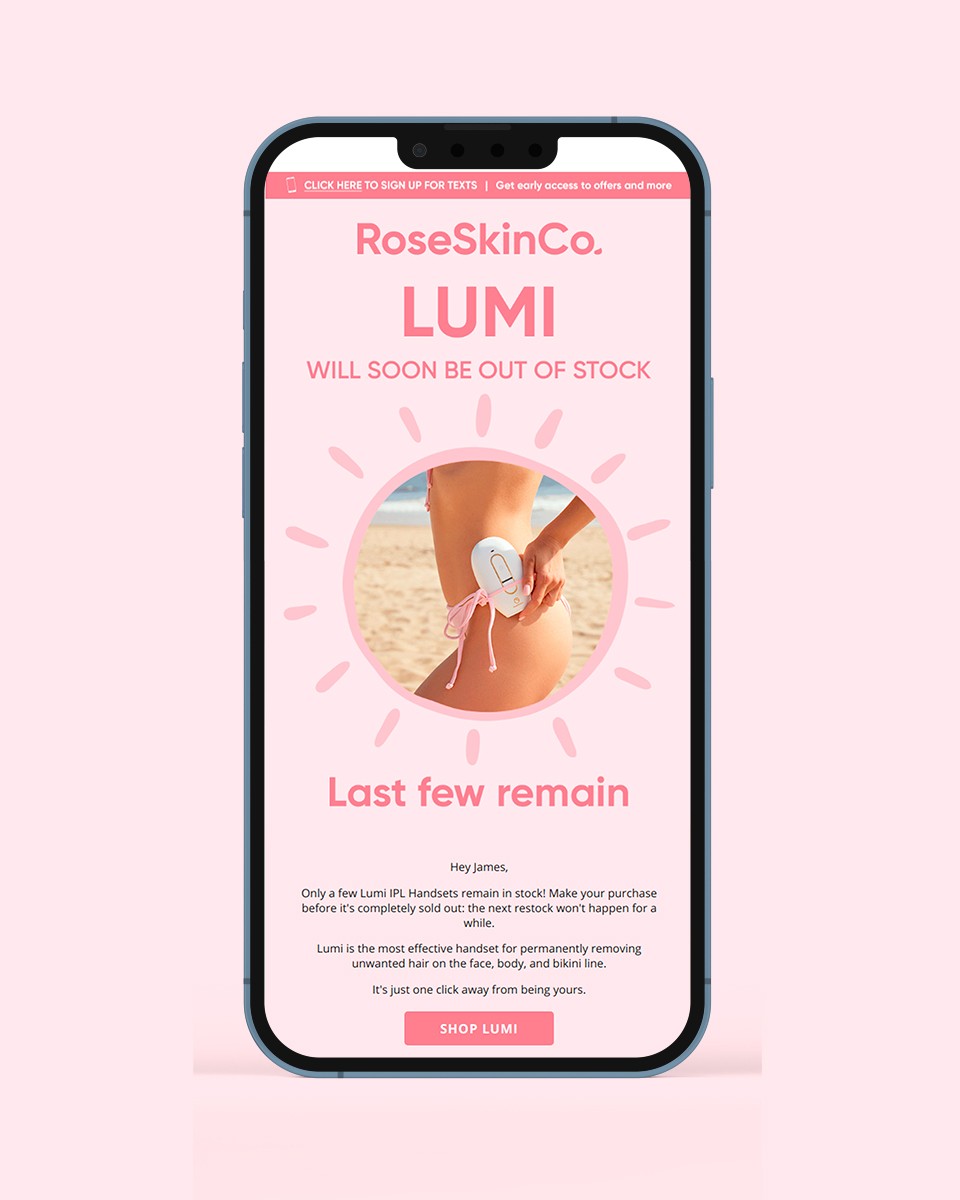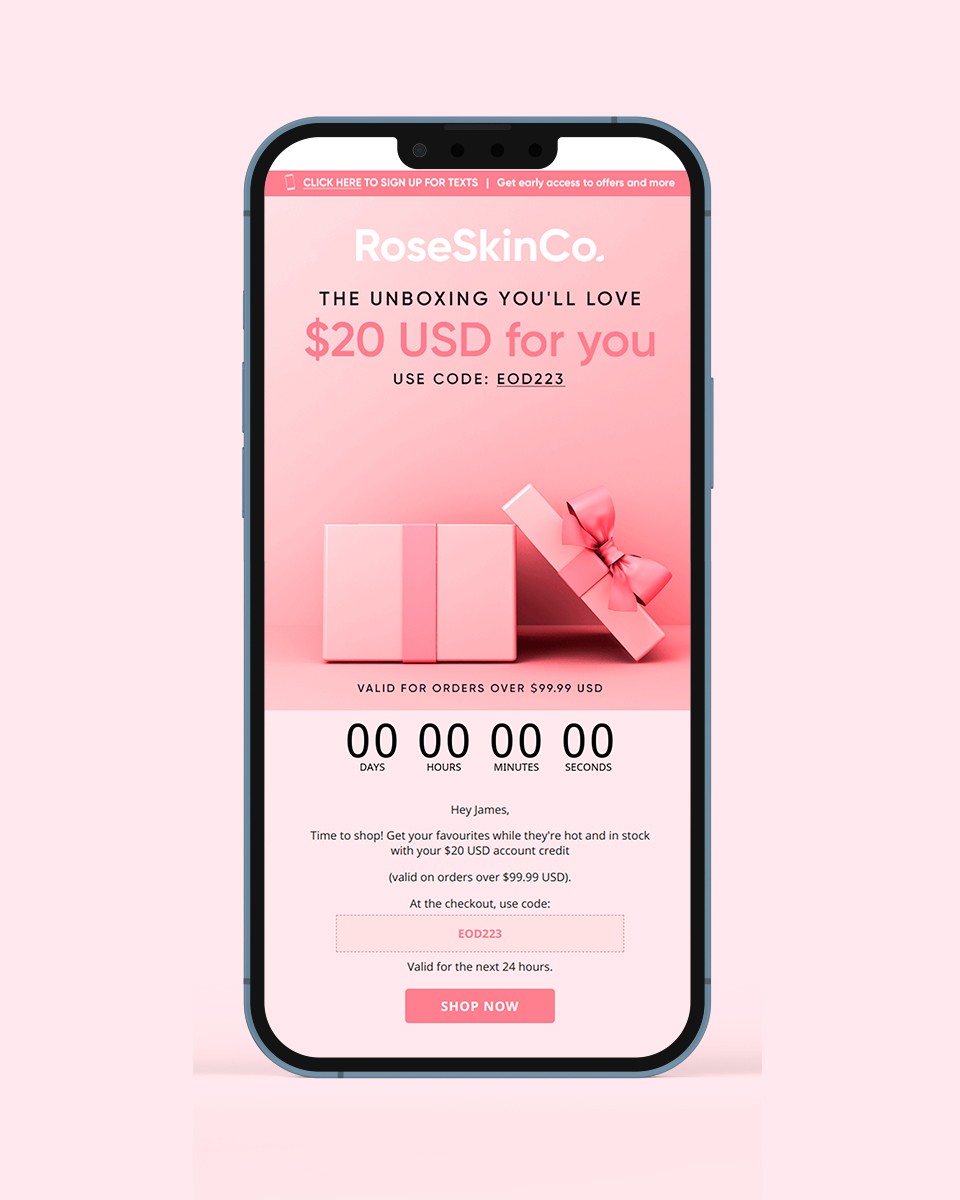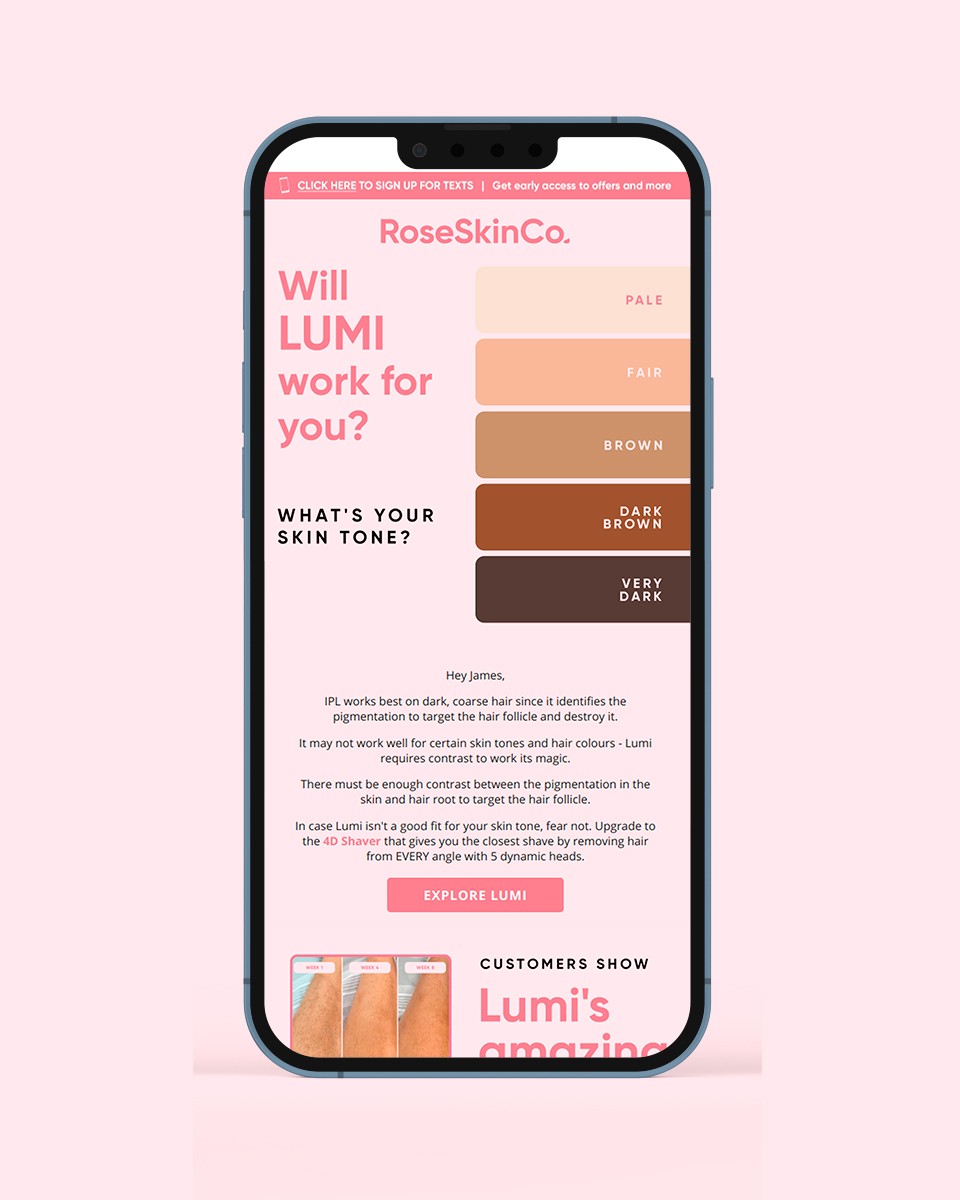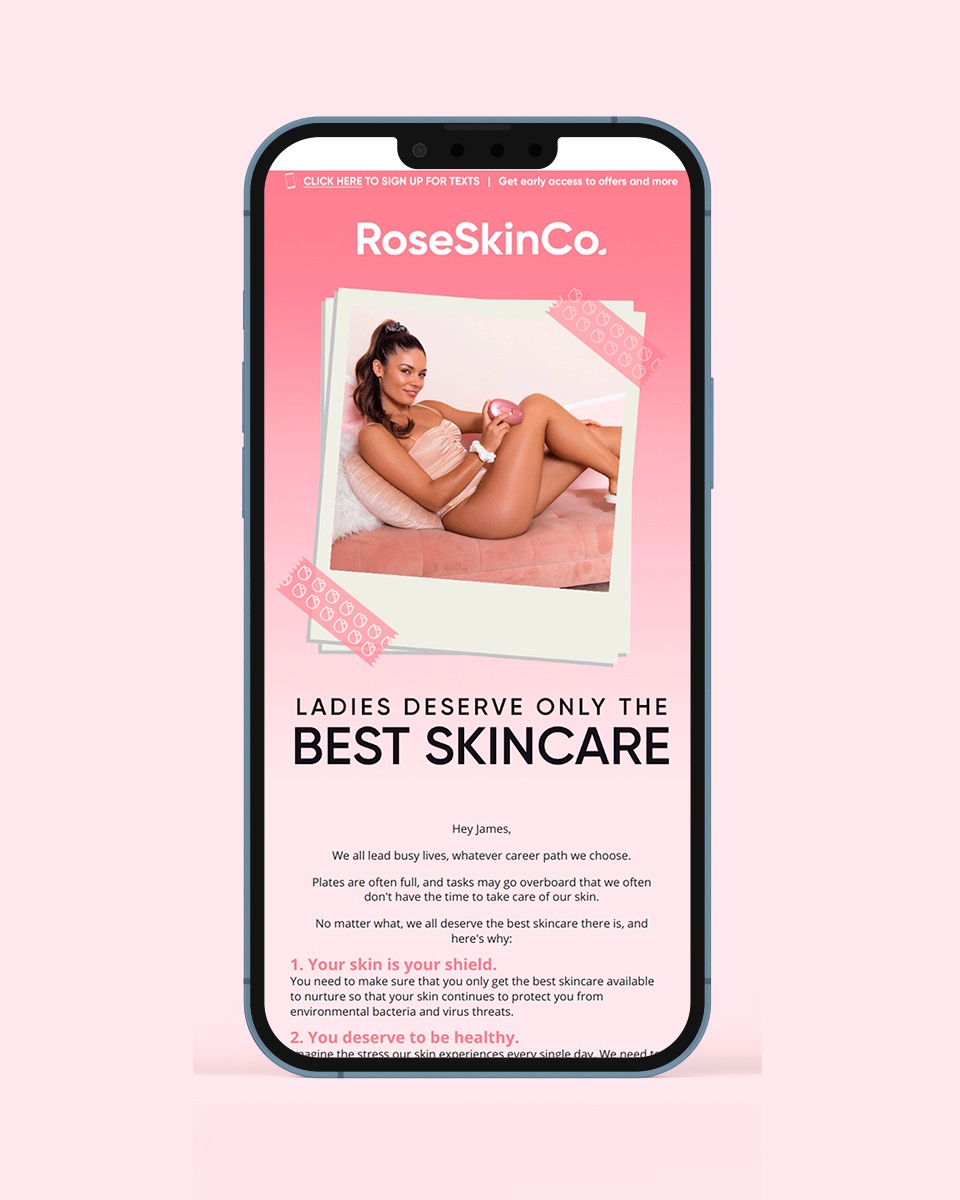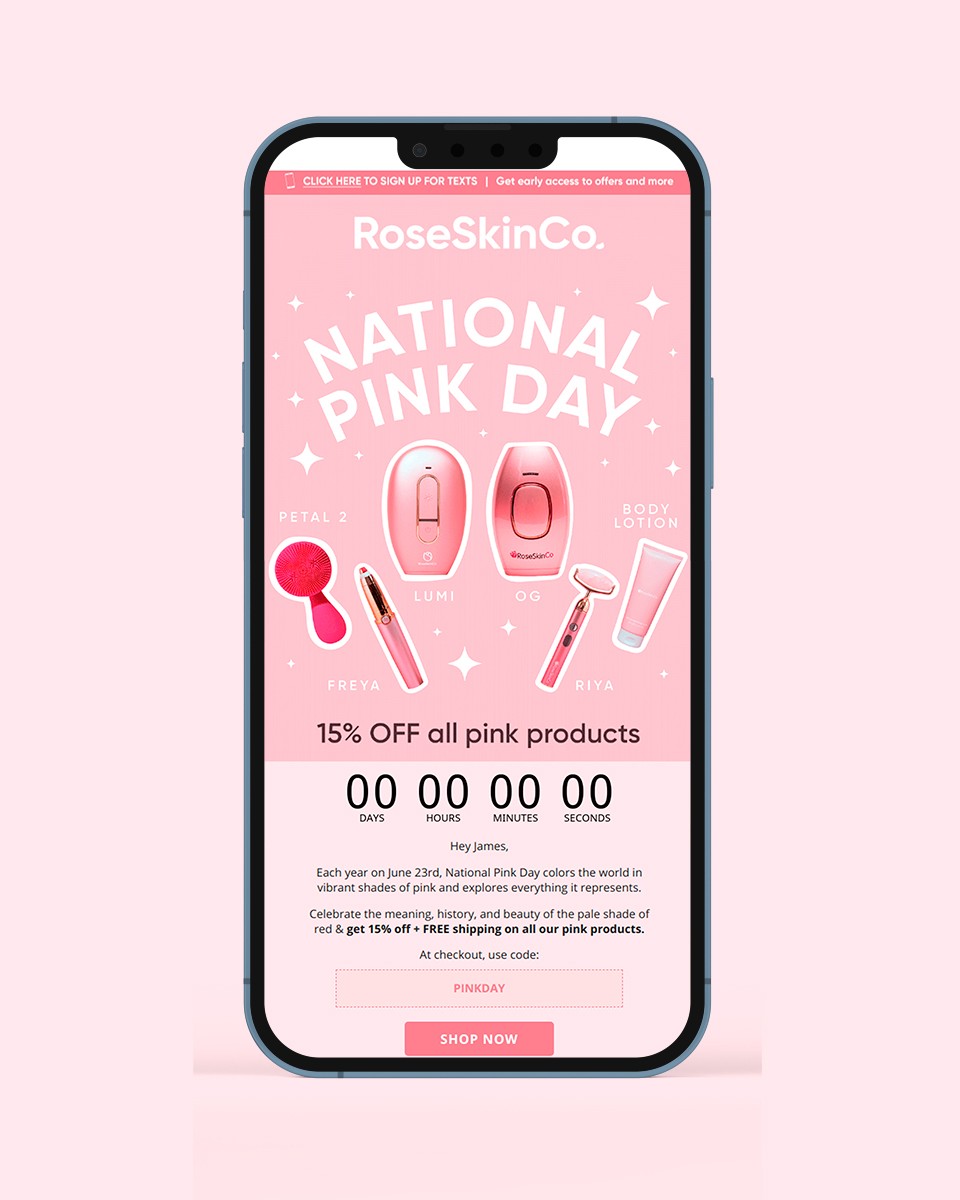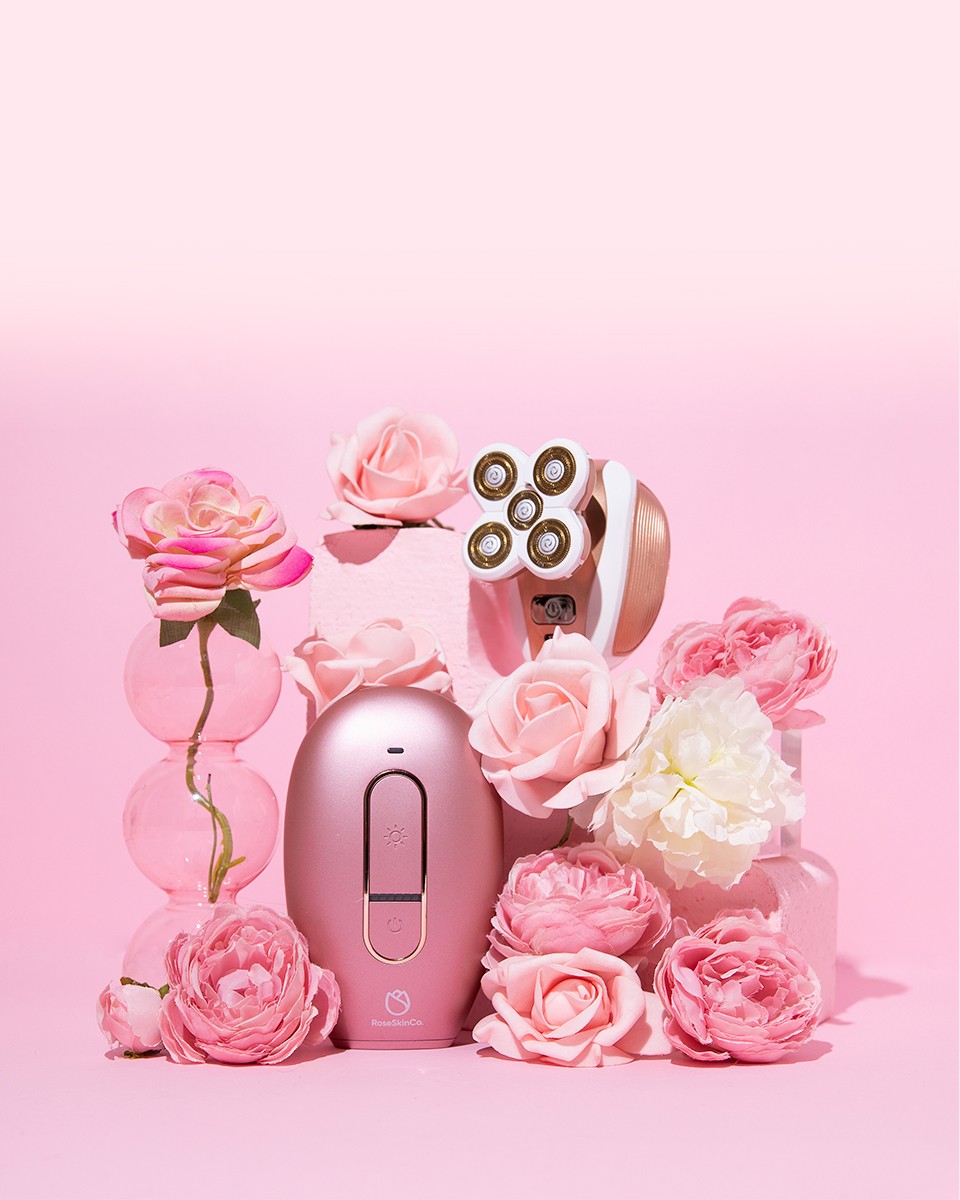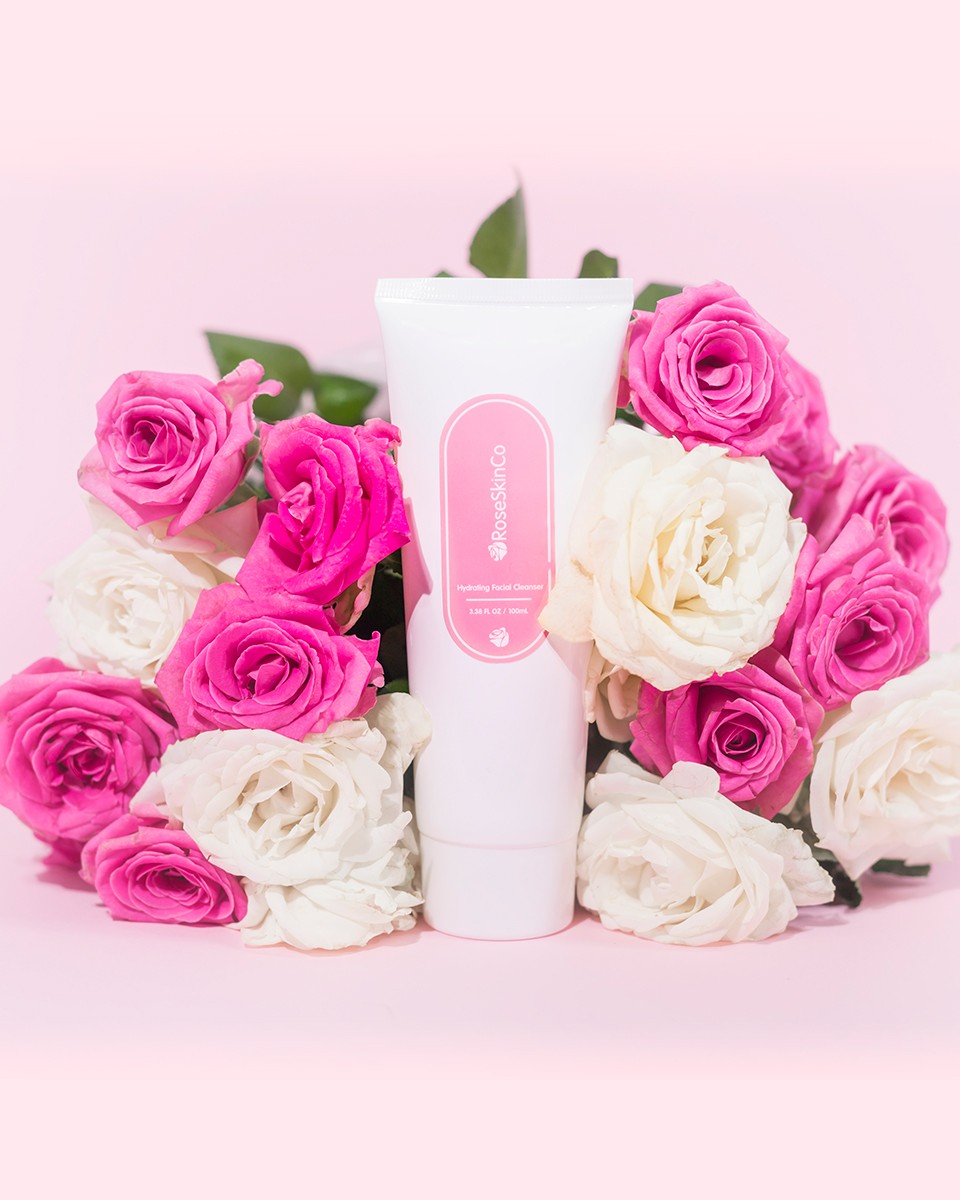 Flow Overhaul to Maximise Retention And CLTV
RoseSkinCo needed a comprehensive overhaul of it's flows from both a strategic and content perspective to fully capitalise on the significant front end traffic the brand was generating.
We implemented foundational flows consisting of pre-and post-purchase flows to cover the entire customer journey with relevant and personalised touch points.
Pre-purchase flows implemented: Browse, cart and checkout abandonment as well as High-value checkout abandonment
Post-purchase flows: Customer Thank you, repeat purchase, expected date of next order, re-engagement, win-back, birthday flow, VIP and various replenishment flows
Personalisation Across a Large customer base
RoseSkinCo' growing global customer base meant they were finding it challenging to create highly personalised touch-points to cover their entire product line and audience. Flows required personalisation to further increase engagement.
Campaign strategy needed to be segmented by geo's as well as a range of other demographic factors to increase relevance.
For the U.S. customer base we created relevant flows for each important product. So that every purchase experience was highly personalised and differentiated.
On top of this for each sale event (such as Black Friday/Cyber Monday, and RoseSkin special sale events) we also personalised the flows and campaigns to match the current visuals and offers. This resulted in a better experience across all channels.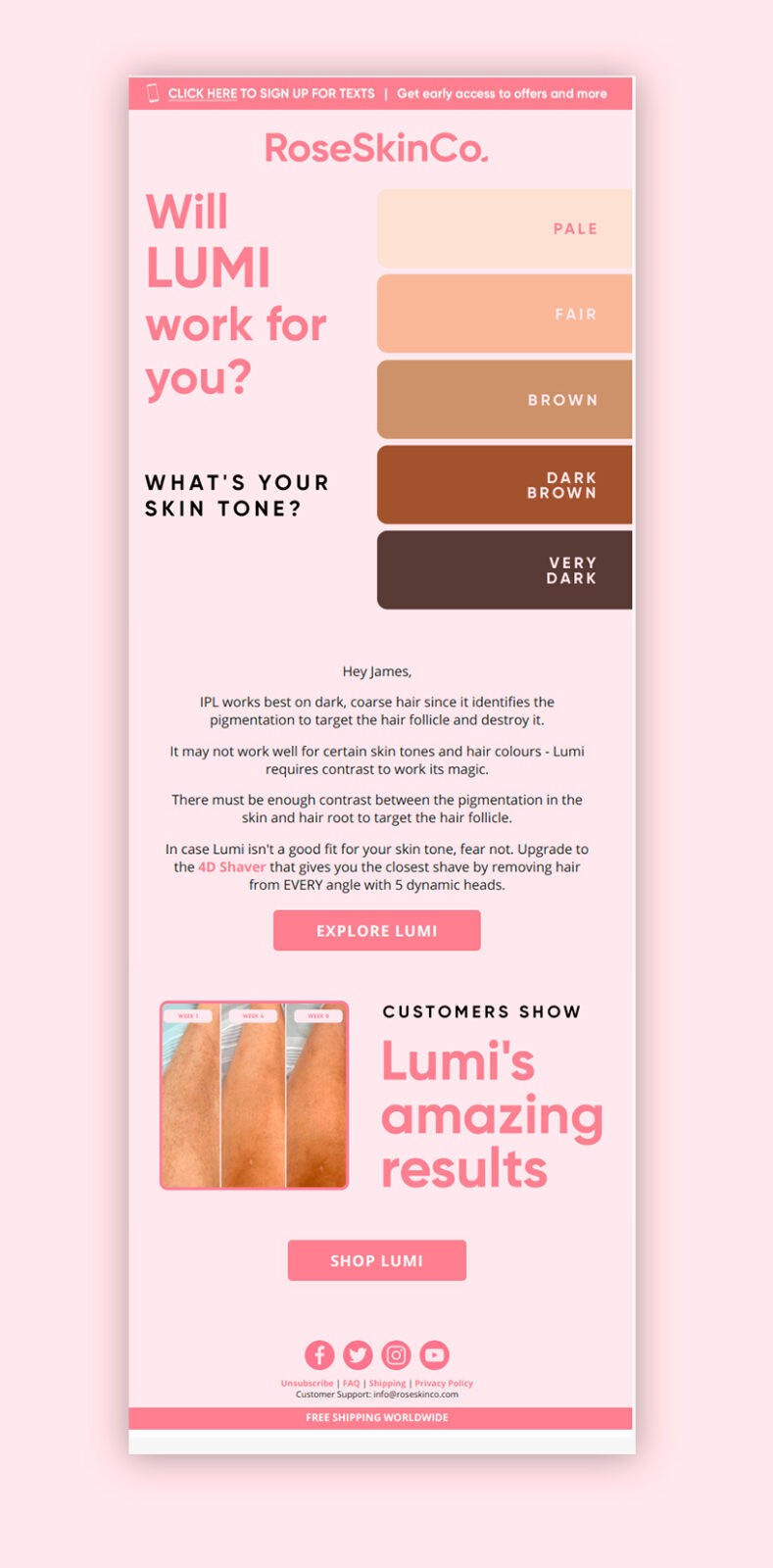 Outcomes and Results/Insights
As we can see from the stats email grew significantly as a revenue channel for the brand working with Underground Ecom. The success came down to a variety of factors including developing personalisation across all emails, creating a sustainable campaign strategy to engage with the growing subscriber base, and forming a deep collaborative relationship with the client and their team to better understand and align goals.
Email Revenue Generated in 2021:
YOY EMAIL REVENUE GROWTH:
"Underground Ecom is amazing. it is very clear the team knows what they are doing. they had a strategy
from day one and quickly implement it, they move quick and provide tons of value, it's very rare to find
that initiative from any agency. you are spending so much to acquire your customers, it is essential to
keep them engaged and to make sure they convert once they are in your funnel. email is by far the best
way to do that and i'm so glad that i chose ue to take care of our email marketing."
Faisal AI-Jabri, CEO
– Rose Skin Co
Rose Skin Co's email marketing is now a dominant channel for their business
and the CLTV from their growing customer base is becoming more and more valuable to them
as a business. The confidence that they have now have powerful retention strategies in place
has allowed them to spend more on their front end advertising, outbid their competition,
 and scale further.
With a solid base now in place Underground Ecom is continuing their work with the Rose Skin Co
brand to optimise their performance in email and develop new retention touch-points to
continue to grow subscriber engagement.