Carving up the competition
This CBD brand was generating solid revenues through other channels, however, had a standard automation set-up with basic flows. Their major concern was how to use email to increase repeat purchases and customer retention rate.
Email Strategy, Email Design,
Flows Creation, Campaigns Creation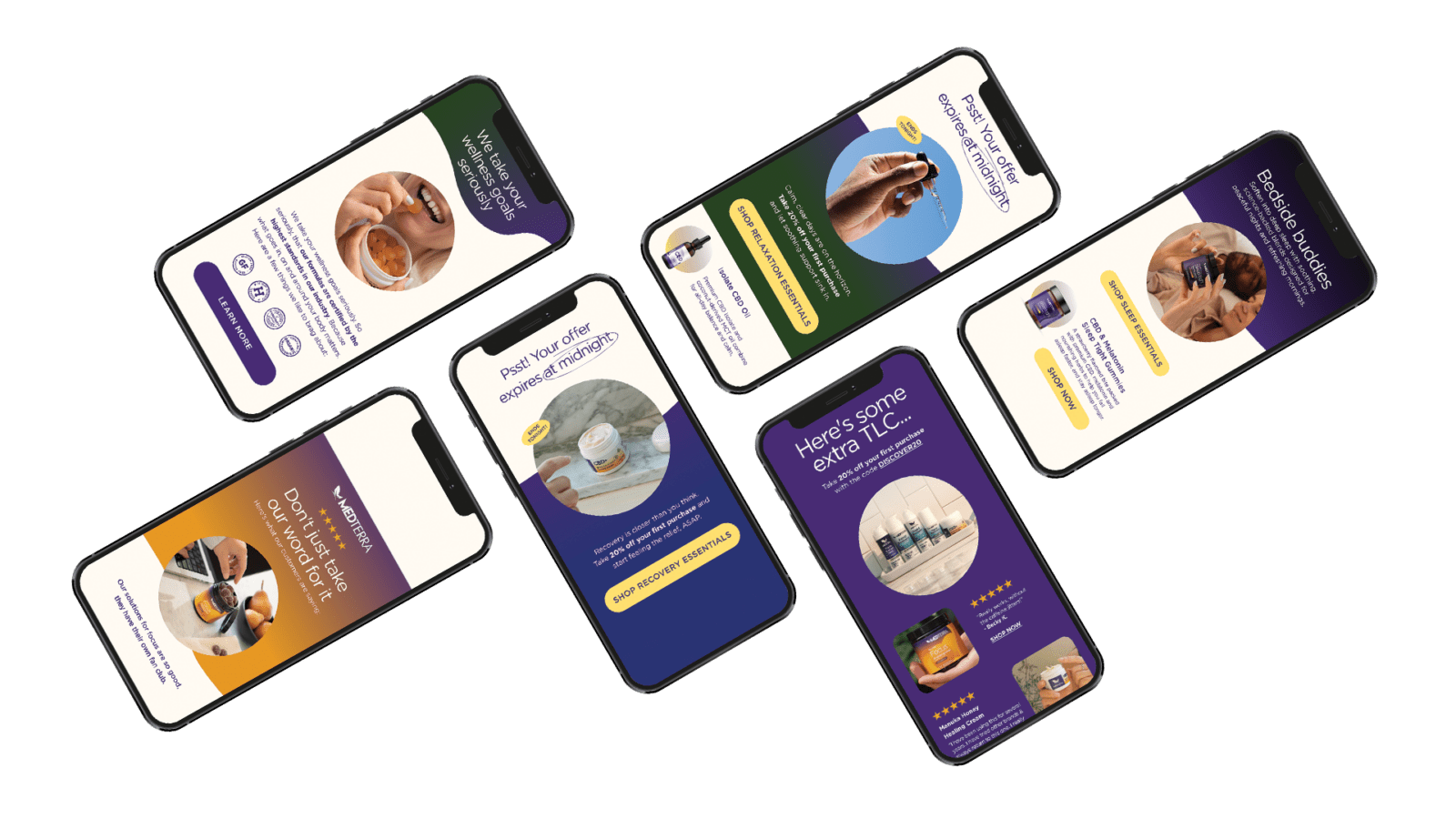 Our team worked with the brand in 3 core areas to improve the rate of repeat purchase and ensure this brand had systems in place to automate their retargeting for customers to purchase again at the most likely time for conversion.
Automation: Our team created automation that would retarget customers to increase repeat purchases. We set up time delays to target customers who had not purchased in 40-90 days, based on the specific products lifespan. This included the creation of a product replenishment flow, win-back flow and post-purchase upsell flow to ensure we had the necessary automations to catch subscribers with the right content, at the right part of the customer journey
Re-engagement: Sending win-back / re-engagement campaigns to segments of subscribers who had not purchased in over 6 months. Our strategy here would be to sporadically target subscribers who were lapsing in engagement or we could see had not taken action from our automation strategy. Our team created a balance of educating, promotional and product focused campaigns to win back previous customers to place another order. This strategy worked extremely well in conjunction with a Sunset flow to suppress any unengaged subscribers.
Loyalty: Our third addition was the creation of a loyalty programme to reward our most valuable customers with added benefits and perks. We promoted this in our automation strategy as well as a monthly campaign to grow the uptake on the loyalty programme, as well as on site promotions for specific sale / holiday events.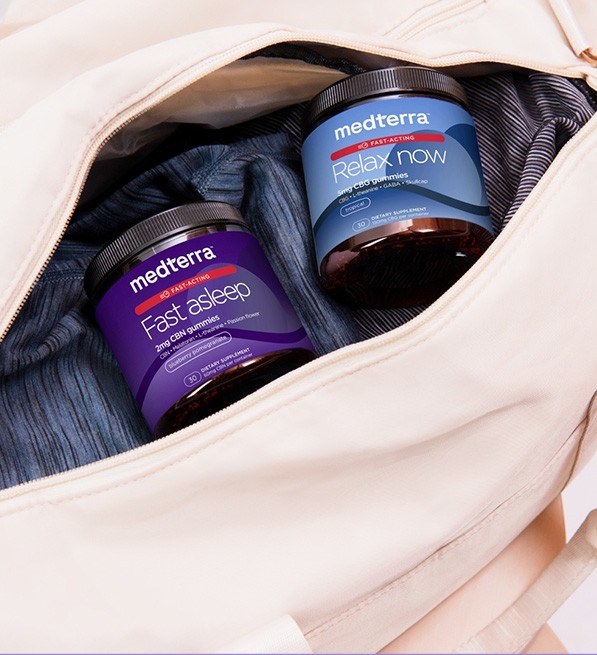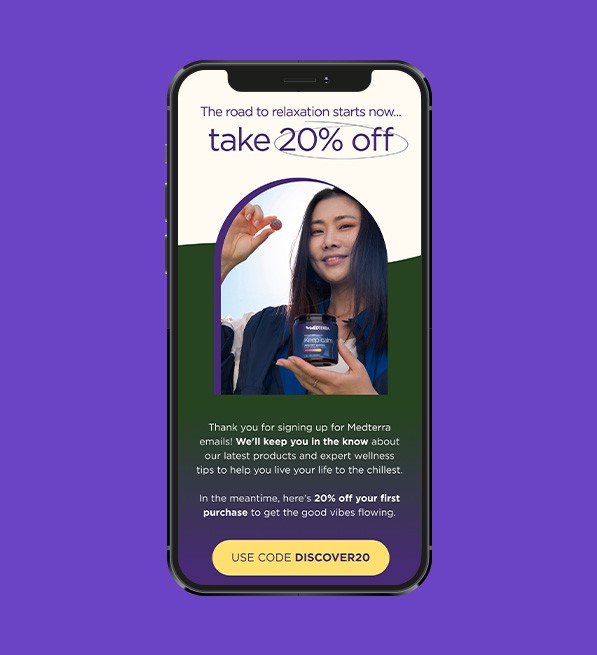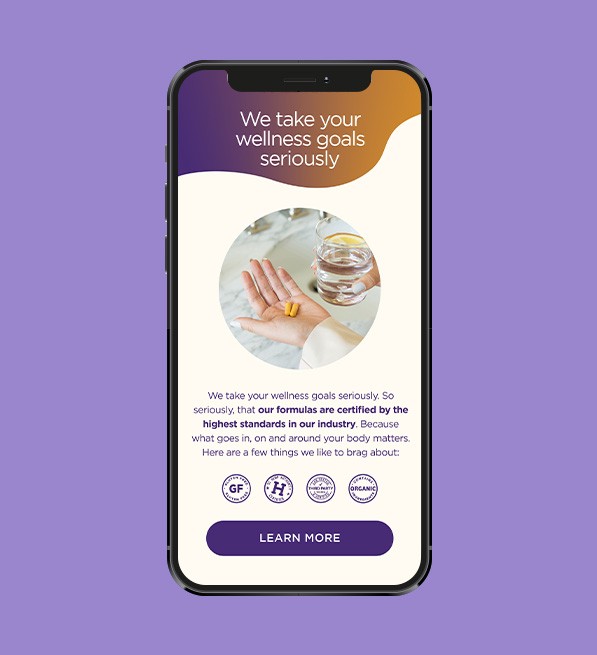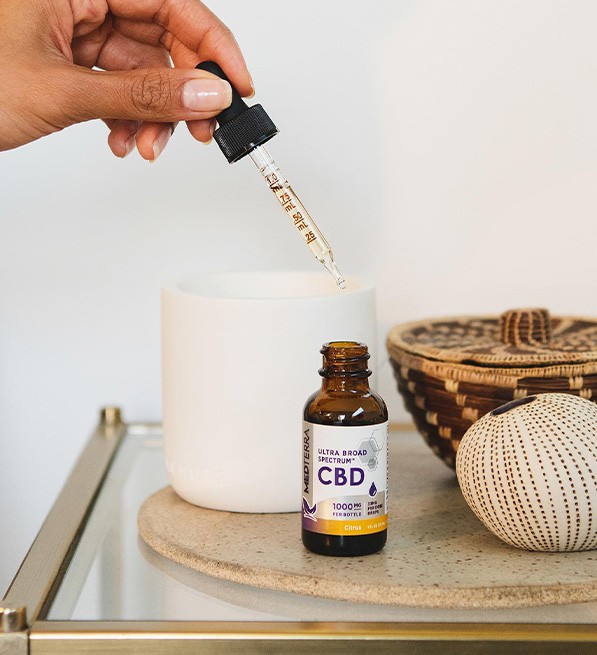 This 3 piece strategy led to UE achieving a 37% Customer Retention Rate across 2022. We also signed up over 22,000 people on to the loyalty programme. Overall using these strategies we generated $1.53M in Email revenue between August and November.
PERCENTAGE OF TOTAL
REVENUE FROM EMAIL: